2022 International Conference on Biomedical and Intelligent Systems(IC-BIS 2022) was successfully completed!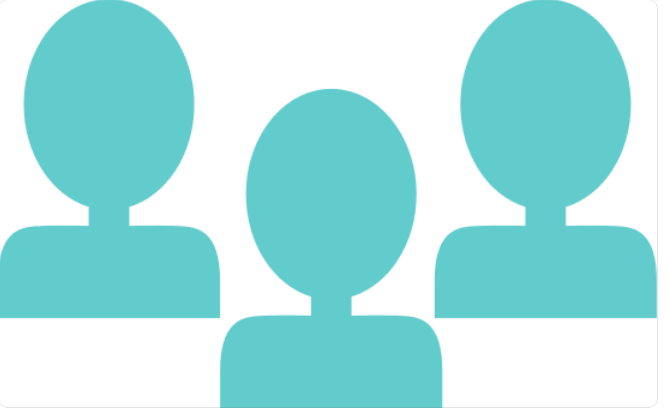 2022 International Conference on Biomedical and Intelligent Systems (IC-BIS 2022) was grandly held during June 24-26, 2022 in Dorsett Hotel,Chengdu, China. At the same time, the conference also communicated with scholars around the world through the combination of online and live streaming. It is a comprehensive conference which focuses on Biomedical Engineering and Artificial Intelligent Systems.
The organizing committee invited a few accomplished experts in related research areas to give keynote speeches at the conference. All participants have chance to discuss with the experts face to face, which will be definitely helpful for the participants to improve their study and research in the future. We warmly welcome the prospective authors who are interested in the fields to submit their up-to-date and original research papers to the IC-BIS 2022 Organizing Committee so as to share their valuable experience with the leading researchers, scholars as well as experts of the fields around the world.
The keynote speakers were:
1.Conference chairman of IC-BIS2022. Associate Professor AHMED EL-HASHASH, from Zhejiang University. Prof. HASHASH (welcome)
2.Associate Professor Pavel Loskot, from Zhejiang University. His research area are Statistical signal processing, Probabilistic modeling and Networked systems (welcome)
3. Associate Professor Oleksiy Penkov, from Zhejiang University and Head of Cross-Scale Materials Innovation Center. His research area are Functional nano-materials for mechanical and biomedical applications, Advanced surface engineering and Ultra-durable nano-coatings (welcome)
4. Prof. Qingle Zeng, from Chengdu University of Technology. My study focuses on: Organosulfur chemistry, chiral synthesis, synthetic methodology and synthesis of drugs and intermediates
At the opening ceremony, Qingle Zeng, Chengdu University of Technology, expressed his warm congratulations on the conference and sincere welcome all the experts and scholars.
Keynote Speaker Session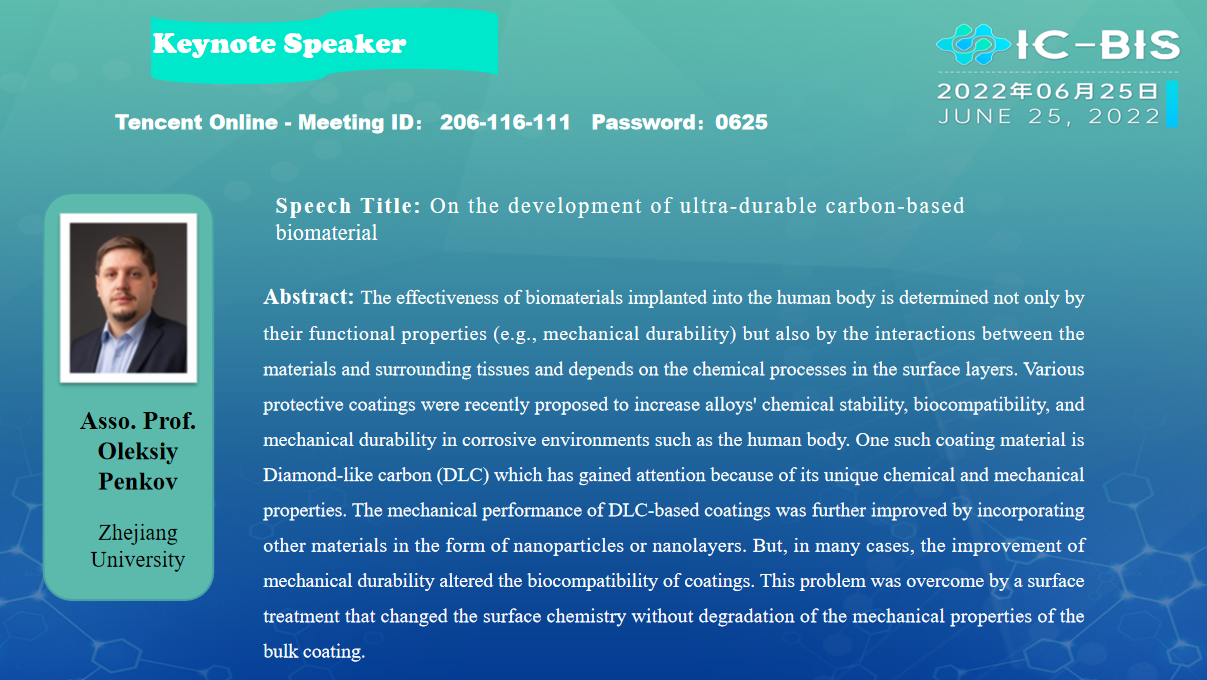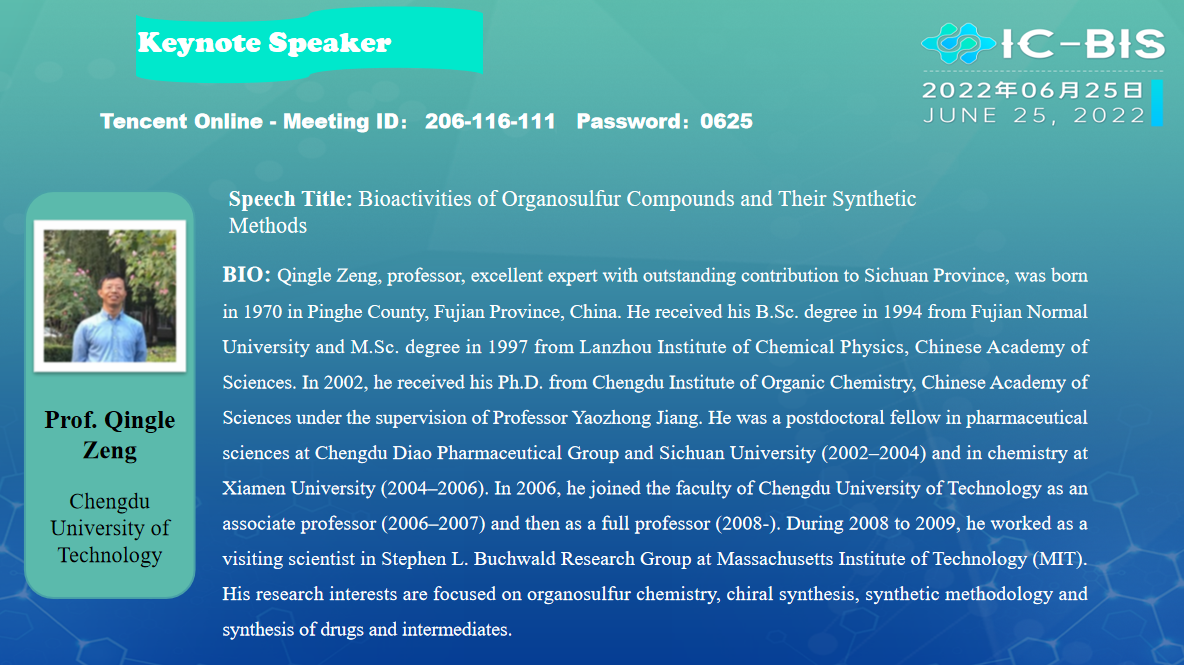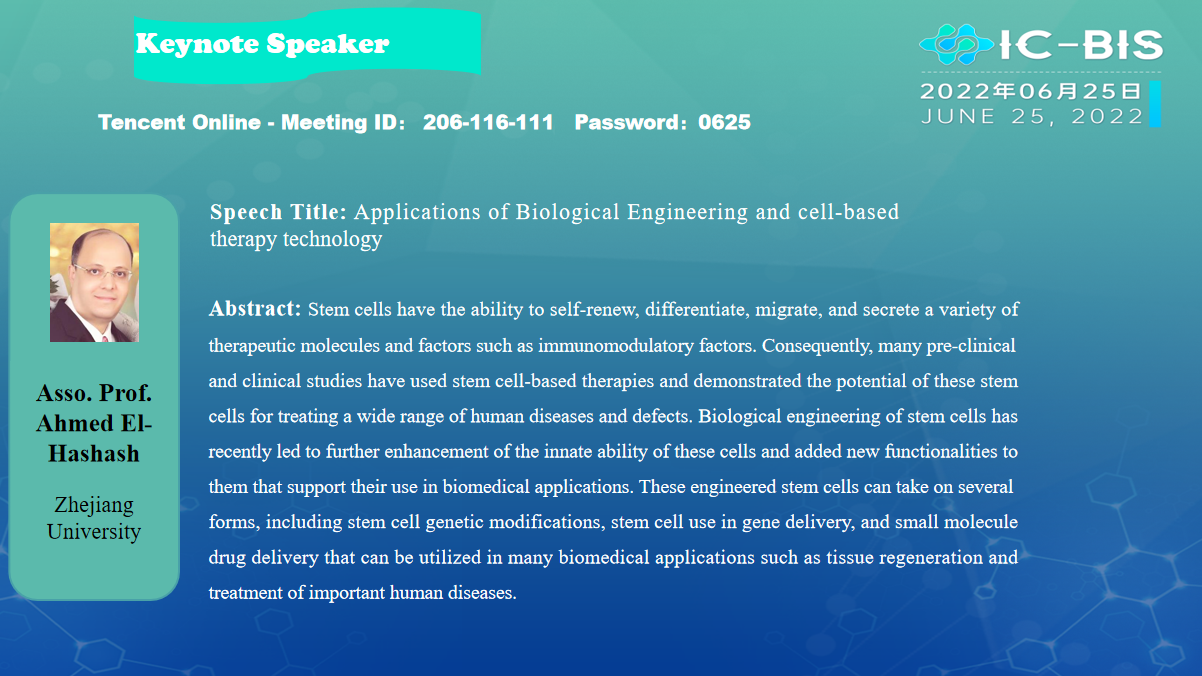 Oral Report Session
Huhu Chen, Longdong University
Title: Systematic Investigation on AlCl3 Colorimetric Determination of Total Flavonoids in Daylily

Mengli Pu, Zhengzhou University
Title: The molecular mechanism of VdAsp1 in Verticillium dahliae conidiation

Huixin Jiao, Zhengzhou University
Title: Expression regulation analysis of gl1 gene in glandless cotton stem

Yuxi Liu, Southeast University
Title:The role and molecular mechanism of circRNA RERE in cartilage degradation of osteoarthritis

Yang Wang, Beijing Information Science and Technology University
Title: Research on the influencing factors of infusion accuracy of disposable pump infusion set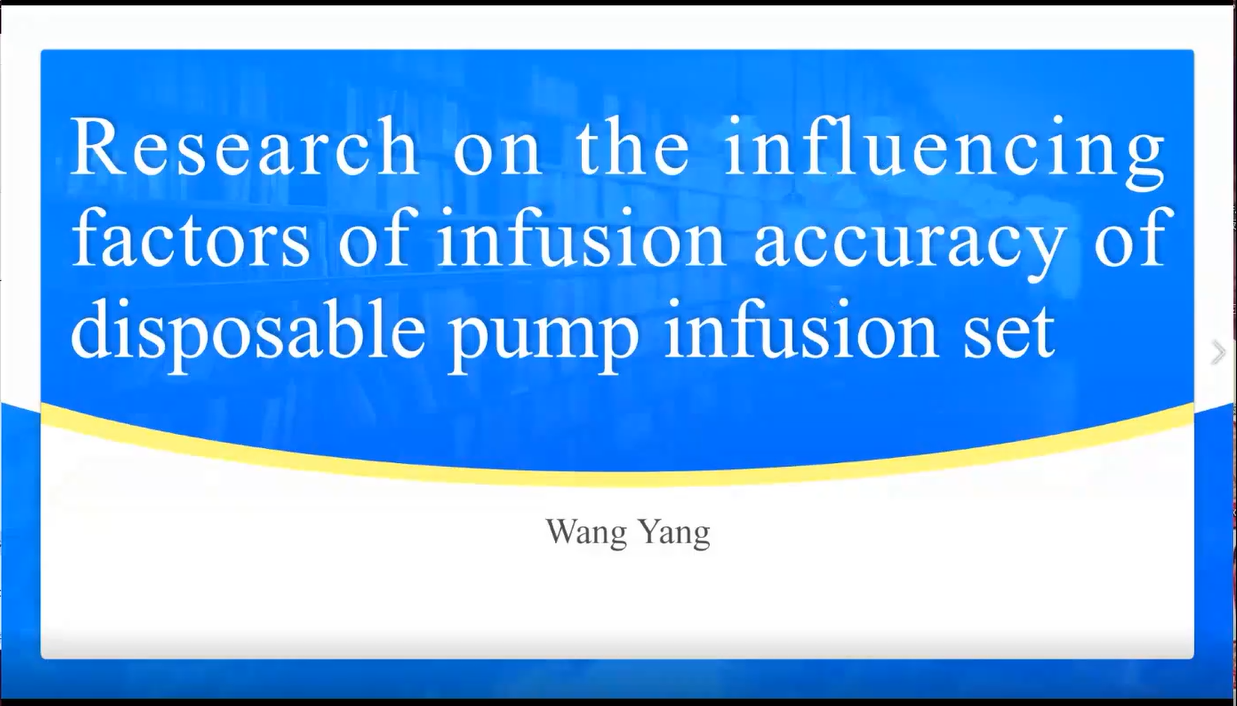 Group Photos & Discussion & Tea break Session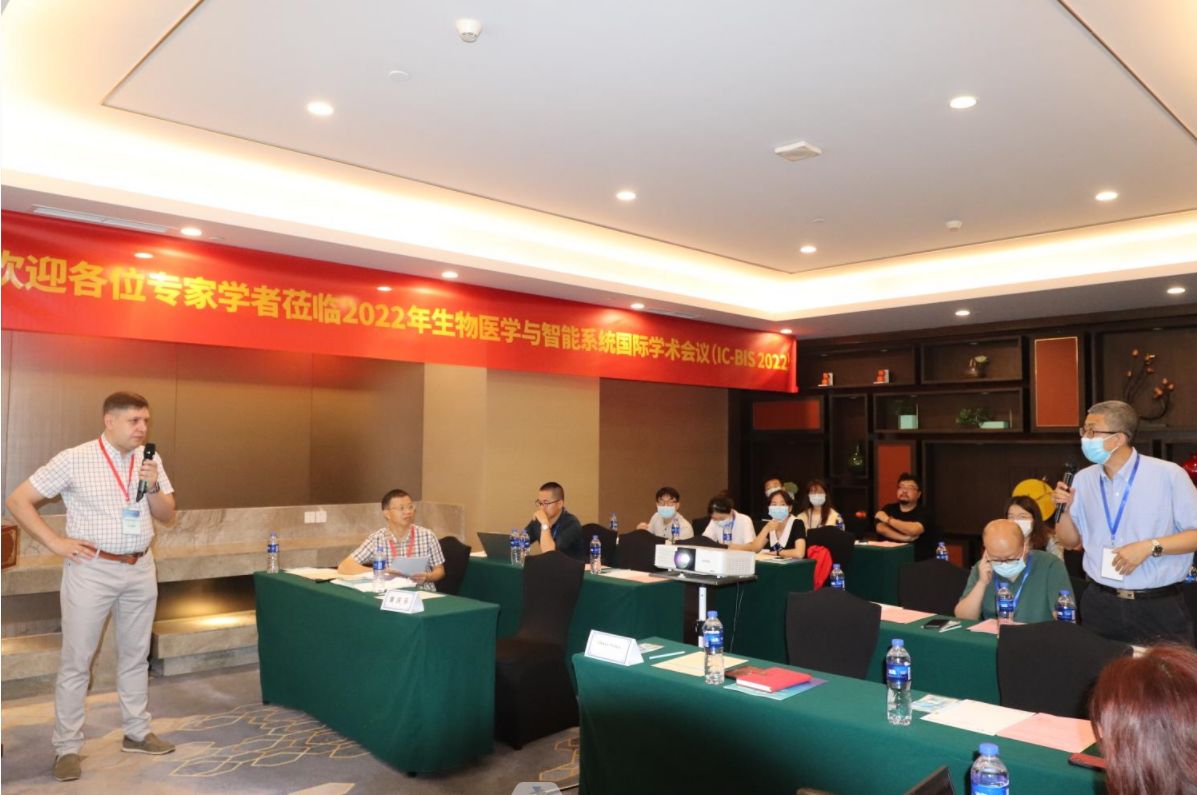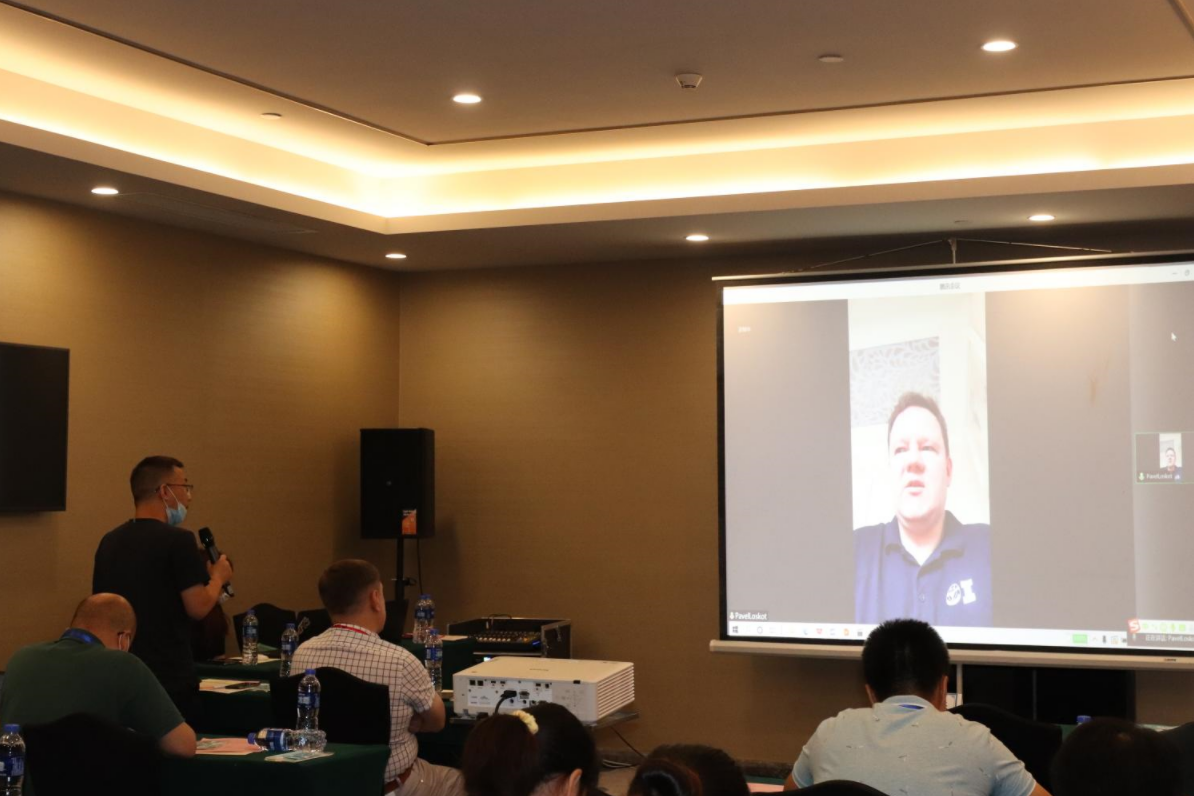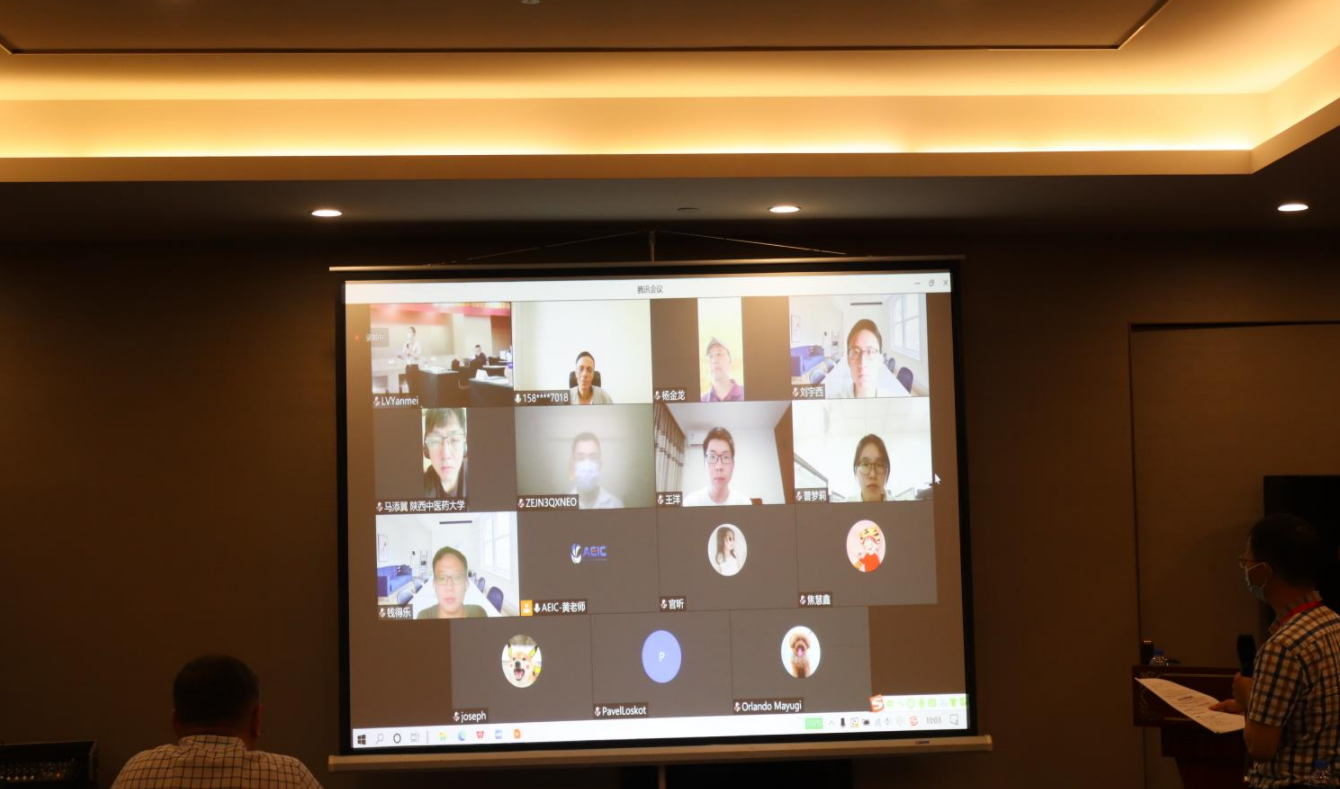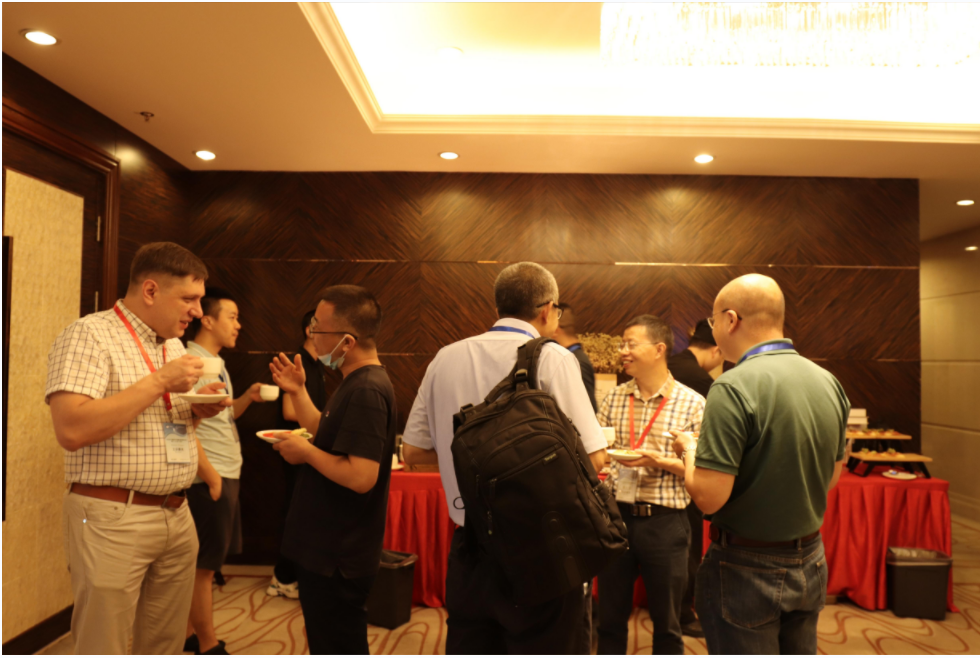 Poster Session
The specific information please check the link:IC-BIS2022-Poster Presention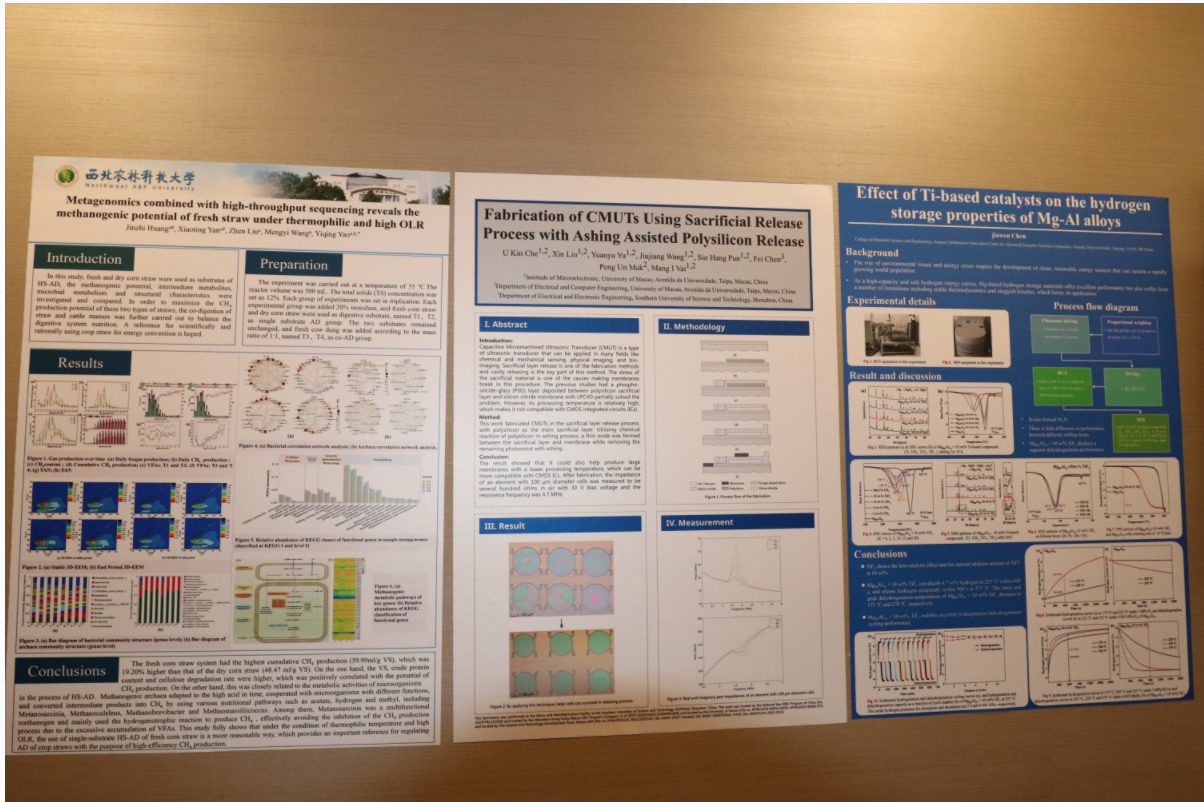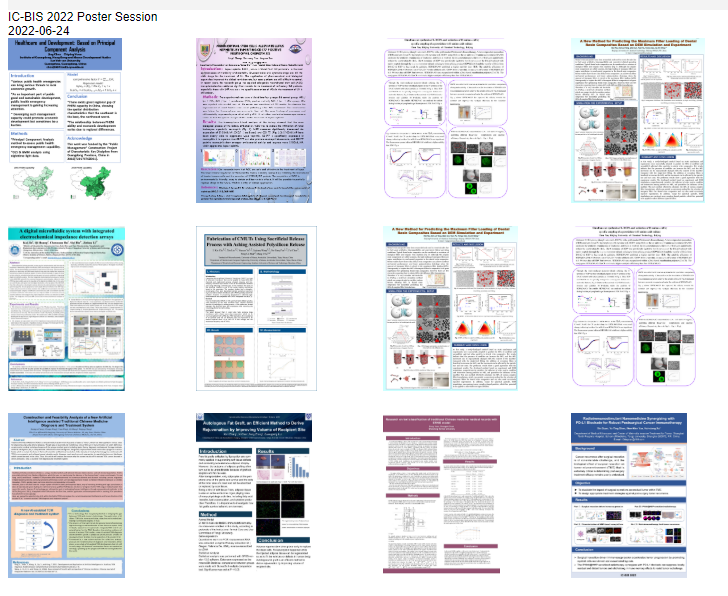 At 12:15 p.m., the conference was successfully concluded. hope all guests have benefited much from the conference and from discussions with colleagues. hope to meet you guy next year!