Conference Venue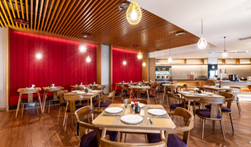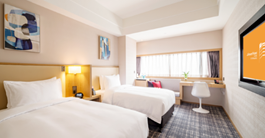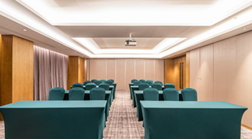 Ⅰ. Information:
Tel:+86-13922150774 (Ms. Su)
Address: No.29-6 Xinglong Road, Xiamen, Fujian, China
>> Standard single room: One bed, Internet and two breakfast included
>> Standard double room:Two beds, Internet and two breakfast included
Ⅱ. Room Booking:
You can make a reservation by massage the front desk +86-19139984085 before April 10, please tell that you are a guest of "AEIC Xiamen academic conference", and then can enjoy the agreed price.

Ⅲ. Direction:
* Gaoqi International Airport:11.3km ; 24mins
* Xiamen Railway Station: 2.5km ; 9mins
* Downtown:3.1km ; 8mins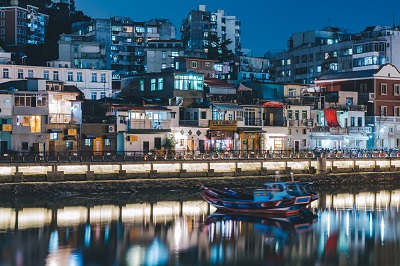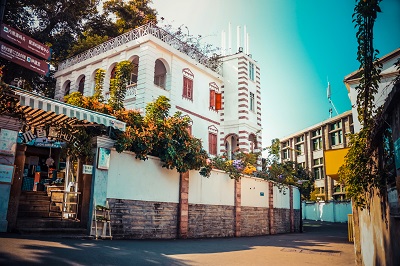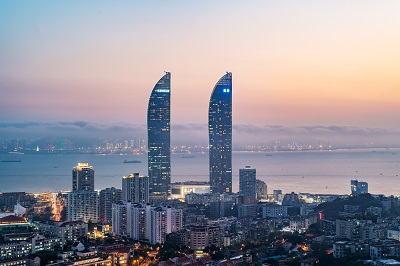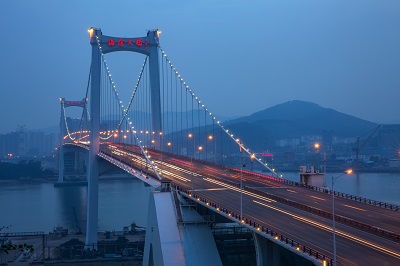 About Xiamen

Xiamen, also known as Ludao, is a sub-provincial city in Fujian Province. Xiamen is located in East China, the southeastern tip of Fujian Province. Xiamen is a city with a strong academic atmosphere. There are many universities in Xiamen, such as Jimei University, Xiamen University, and Huaqiao University. Xiamen is a scenic tourist city with abundant tourist resources. Xiamen has many famous tourist attractions, such as Gulangyu Island, Zhongshan Road, Baicheng Beach, Nanputuo Temple, etc. Xiamen, this natural garden between the mountains and the sea, this red brick garden for South Fujianese hard-working people, and this international garden with a blend of east and west, has gone through thousands of years of vicissitudes and thousands of years of wind and rain. It has been upgraded step by step and finally transformed into a billion The sea garden in the minds of thousands of Chinese people!